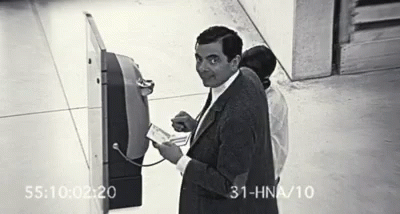 Nowadays, everything is being captured on camera, whether on your mobile device, doorbell, or other forms of "security" cameras. It's the first line of surveillance when something goes down. So naturally, you want to choose the best option for your safety and sanity right? I did the extensive task of researching, buying, returning, and choosing one of the best security systems in the USA. Not without trial and error, here are my opinions about some well-recognized and known brands to include why they did or didn't make the cut for me personally.
Vivint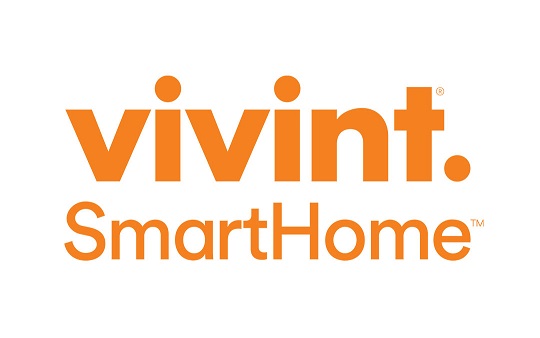 Let's start with Vivint, with recent celebrity endorsements from stars like SNOOP D-O Double G it's no wonder why it's very popular. Around since the late '90s, Vivint is a company worth over 2.6 Billion Dollars with a customer base all across the United States and Canada. I didn't choose them simply because I didn't know about the brand. They are not really advertised in BIG stores like HomeDepot, Lowes, or Walmart (that I know of) So I pretty much overlooked them. The costs seem to be reasonably priced at …. If you are or were a previous customer of Vivint, feel free to tell your tale in the comments below.
Ring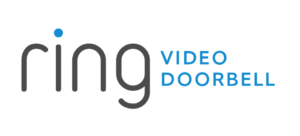 I have watched multiple videos of hackers being able to break through and freakishly talk to people from their own doorbell camera. Those videos alone give me a sense of insecurity that they were capable of being breached so easily and multiple times! Cyber threats are a real thing and who knows what data the prankster/hackers were able to obtain. For these reasons, I decided not to get a ring doorbell.
Nest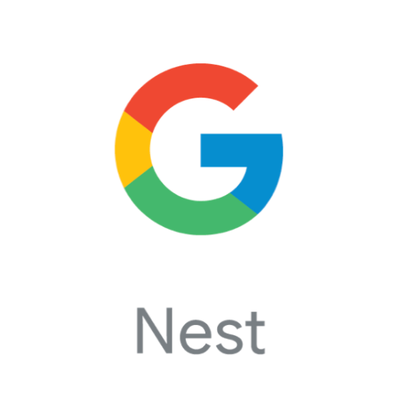 So I walked into the HomeDepot and used my store credit card to purchase the Google Nest. It had excellent ratings and was from a reputable company that I have trusted for decades. I had never heard of Google Nest before so I was excited to give it a try. When I purchased it I instantly had buyer's remorse. There were no installation instructions given so I had to run back to the store. And the store did not provide any installation services,I then discovered it was a wired device. I am not hot wiring anything, I wanted an easy install and integration. This was not for me physically or economically. So I returned it just like an Amazon package. ?
ADT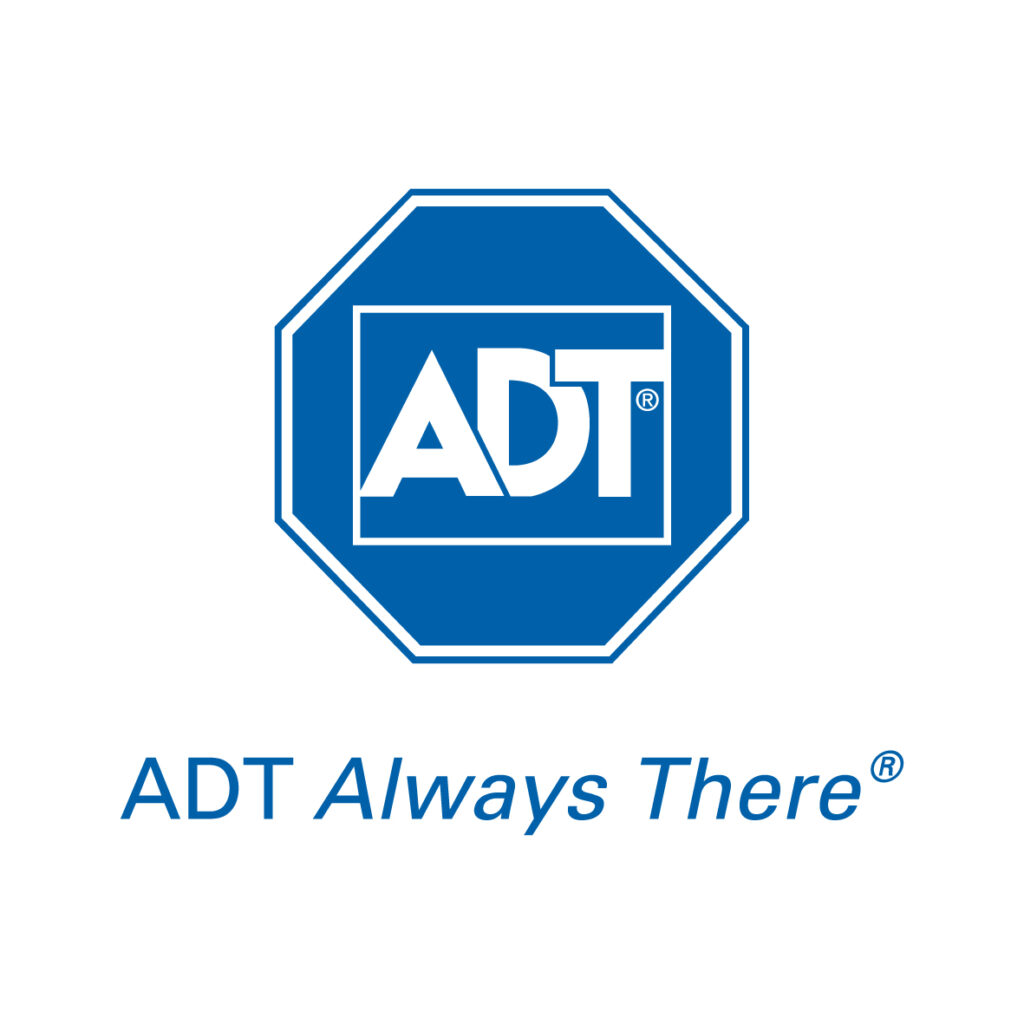 I ultimately chose ADT, they had professional field agents. All fees and prices were fully transparent to include taxes. I received Full Disclosure, an email upon signing up, and a lovely bundle of bonuses (Free Video Doorbell and Outdoor Camera). The brand itself is well known throughout the country and being from NYC, I heard of it before. With prices locked in at under $70 a month with the promotion, how could I say no. Brand comfort, reputation and reputability was the main reason behind why I chose ADT. No matter what brand you choose, based on the service or price, the bottom line is that you should feel safe and secure at your place of residence or business. That's what it's all about.
by Nancy E, Lifestyle Blogger